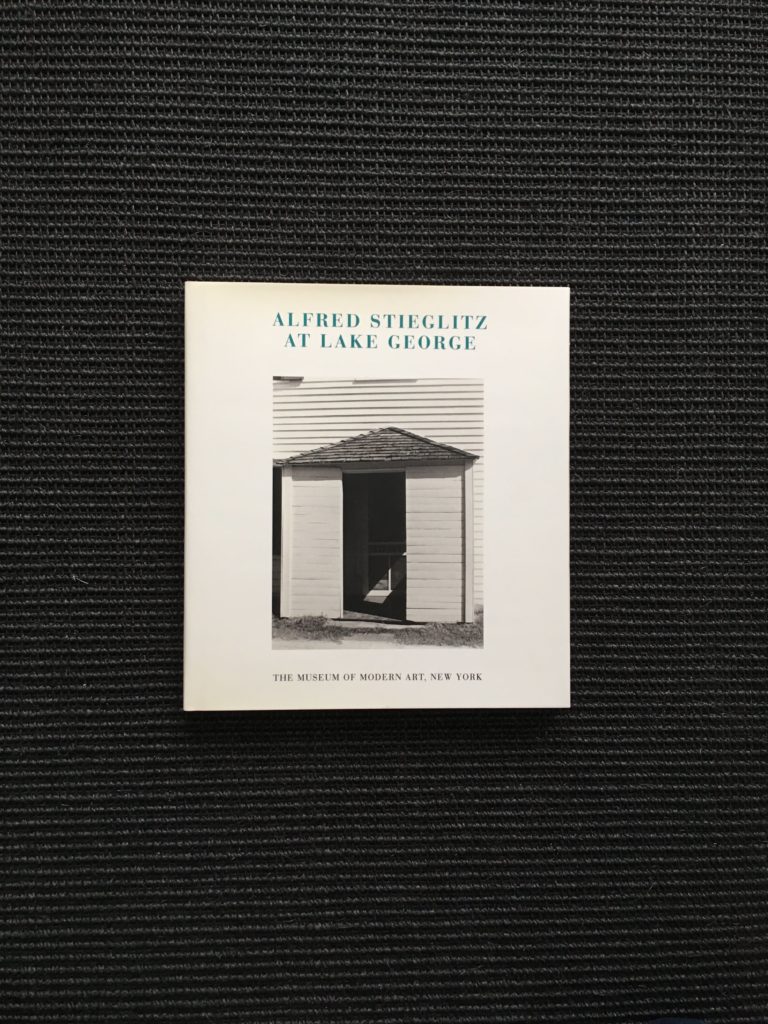 Alfred Stieglitz
At Lake George


Museum of Modern Art, New York 1996.
First edition, second printing.


Hardcover bordeaux cloth bound with photographically illustrated dust jacket.
112 p. with 109 illustrations: 64 tritone; 45 duotone.
Text by John Szarkowski.
Composition by U.S. Lithograph & print by Litho Specialities, St. Paul, Minnesota.





Condition: fine, really perfect, like new.







ARCHIVES