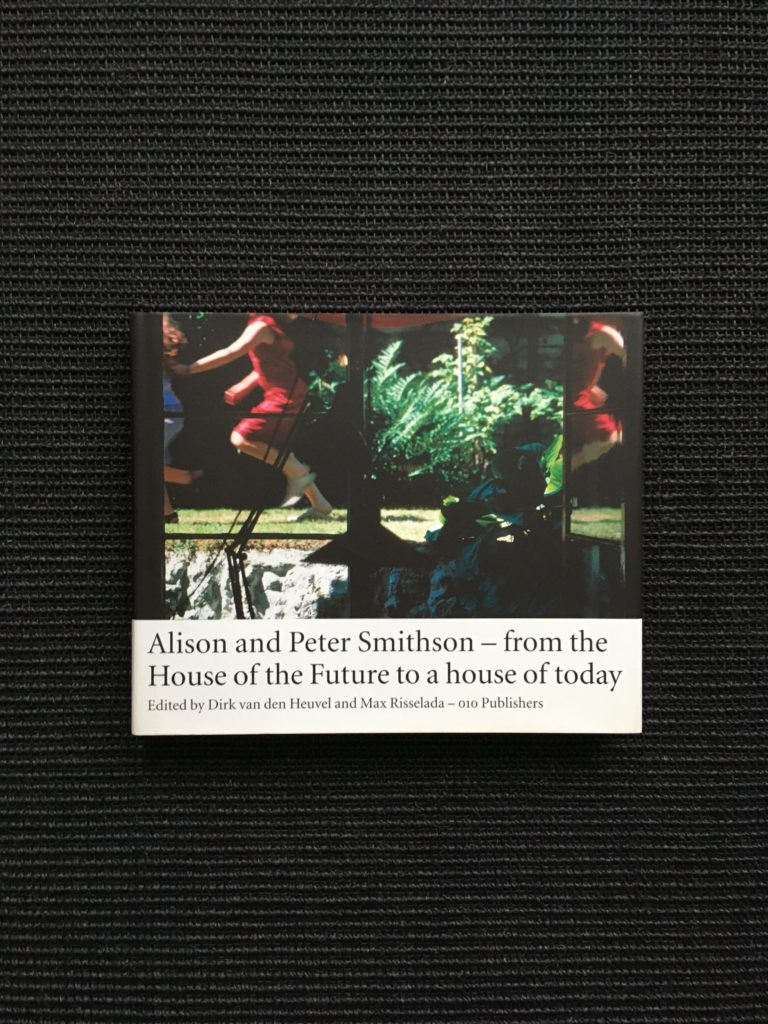 Alison & Peter Smithson. From the house of the future to a house of today

Hardcover. Edited by Max Risselada & Dirk Den Heuvel. Published by Uitgeverij 010, Rotterdam 2004.

The publication accompanies the exhibition at the Design Museum , London and at the Witte de Wit C.C.A. in Rotterdam.

The book examines the evolution of the Smithson's approach to the everyday « art of inhabitation »

With a selection of important texts by A. & P. Smithson, a biography and chronological bibliography from 1952 until 2003.


With more than 200 illustrations in color & in b/w and a lot of plans and architectural drawings.


23,8 X 29 cm

Condition: book and jackets are in very good condition.

ARCHIVES


For more pictures see below