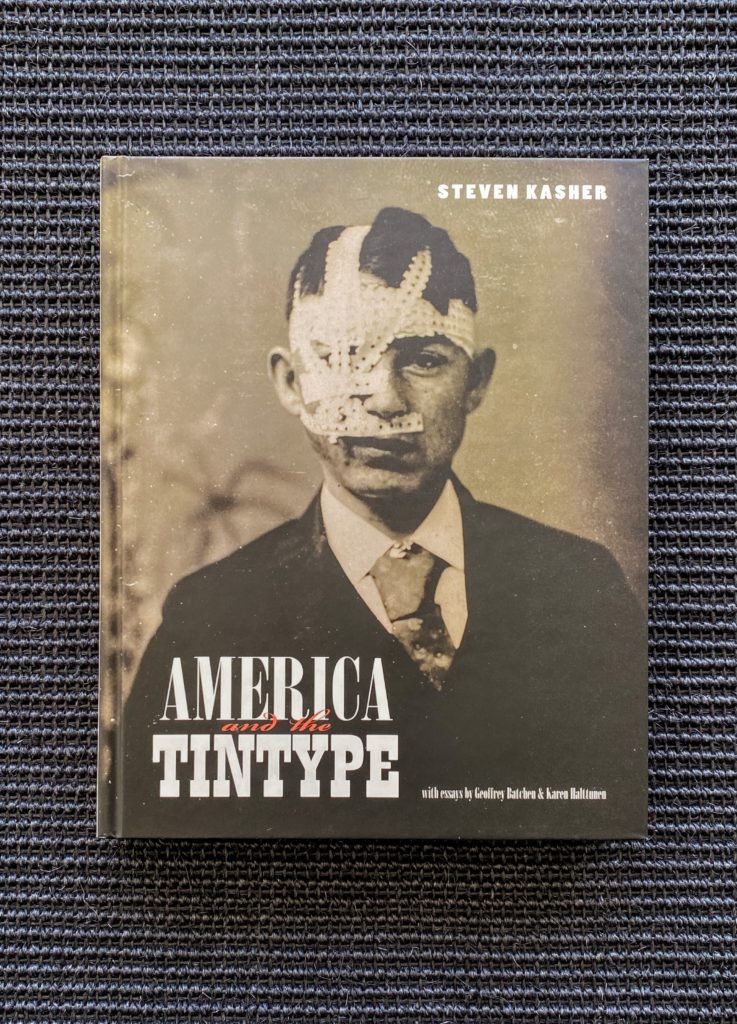 America and the Tintype

International Center of Photography, New York & Steidl Verlag, Göttingen 2008 .

Published in conjunction with the exhibition ( Sept. 19 2008 – Jan. 4 2009 ) organized by Steven Kasher & Brian Wallis for the I.C.P., N.Y.
First edition and only printing.
Hardcover with pictorial wrappers. 242 p. with more than 200 plates.
Tintype is an uniquely American phenomenon. It was developed in Ohio in 1856 as a low-cost alternative to the daguerreotype and the albumin print.










17,7 X 22,8 cm.





Condition: perfect, like new.

ARCHIVES