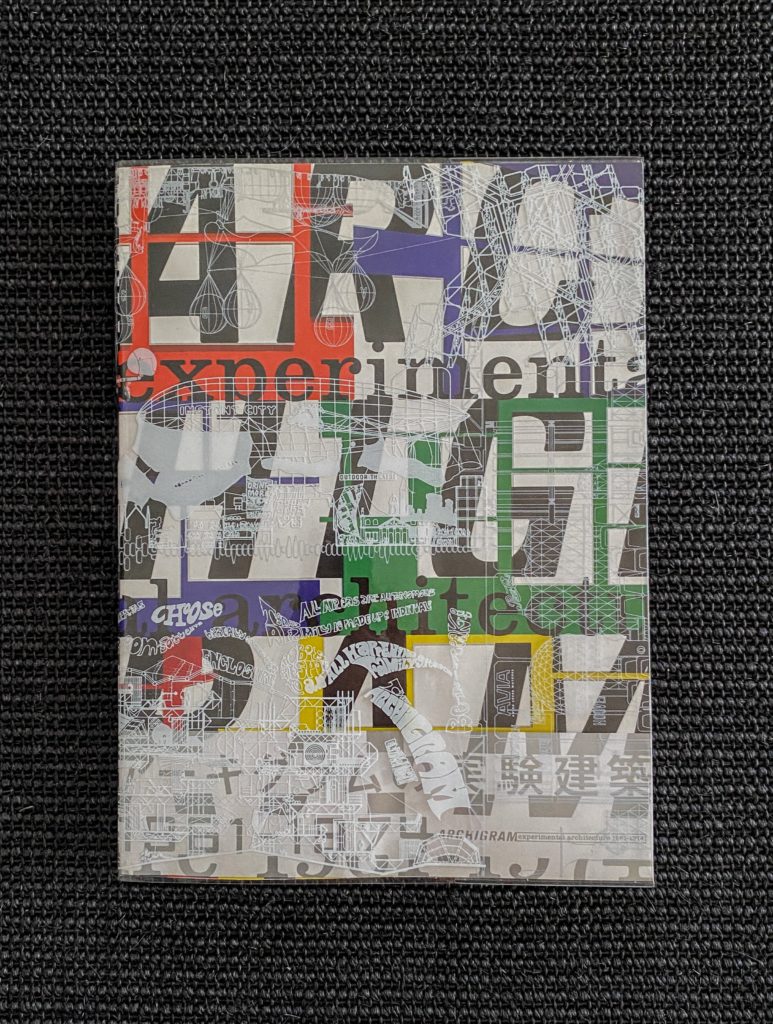 Archigram: Experimental Architecture


PIE Books, Tokyo 2005.

Published in conjunction with the exhibition on Peter Cook and Associates' radical architecture & design collective Archigram in Tokyo.
First edition and first and only printing.
Softcover. 116 p. with acetate plastic dust jacket and white printed obi. Text in Japanese and English.















Condition: perfect, like new.

ARCHIVES