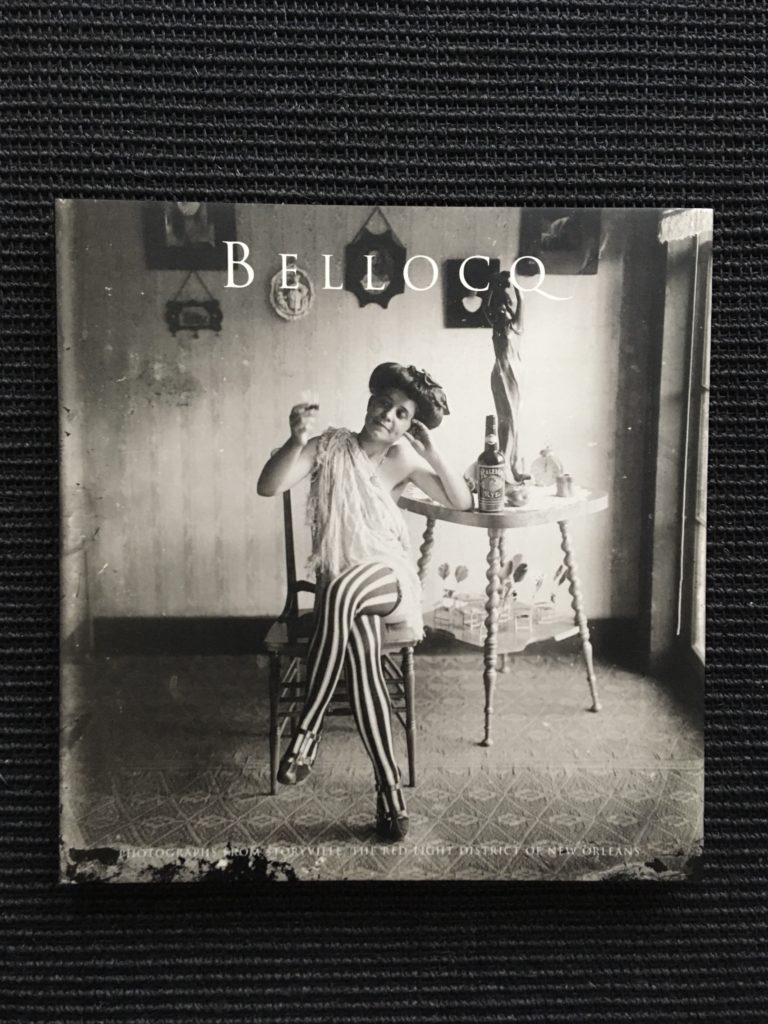 Bellocq
Photographs from Storyville, the red-light district of New Orleans reproduced from prints by Lee Friedlander.
Jonathan Cape London 1996
Little is known of Bellocq's life… Lee Friedlander discovered the treasure: the 89 Bellocq's glass plates by Larry Borenstein in New Orleans in 1958.
Introduction by Susan Sontag

Hardcover
Cloth boards with illustrated dust jacket
84 p.
52 full-page plates

30 X 31 cm

Condition: fine, really perfect, like new.



180 €


For more pictures see below