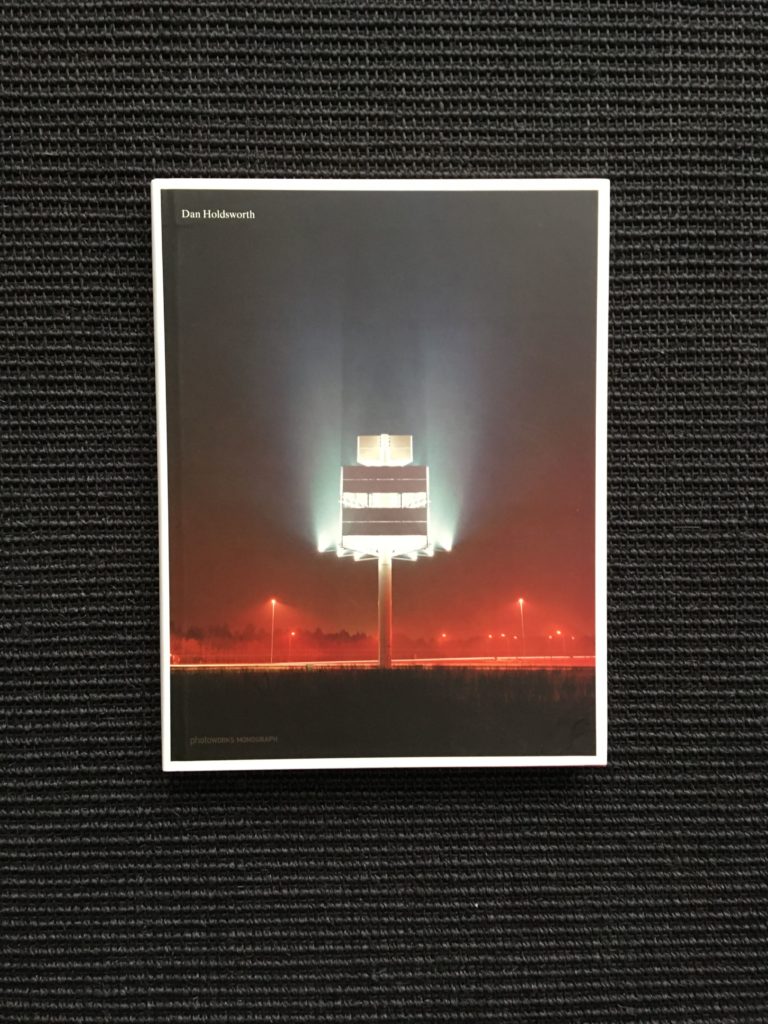 Dan Holdsworth


Photowork, UK & Steil Verlag, Göttingen 2005.
First edition & first and printing.

One of the most innovative British photographer working with landscape today.



Clothbound hardcover with illustrated dust jacket.
112 p. with 80 color plates.
Essays by Angus Carlyle & David Chandler + an interview with the artist by Charlotte Cotton.
22 X 29 cm.





Condition: near fine, perfect condition

69 €