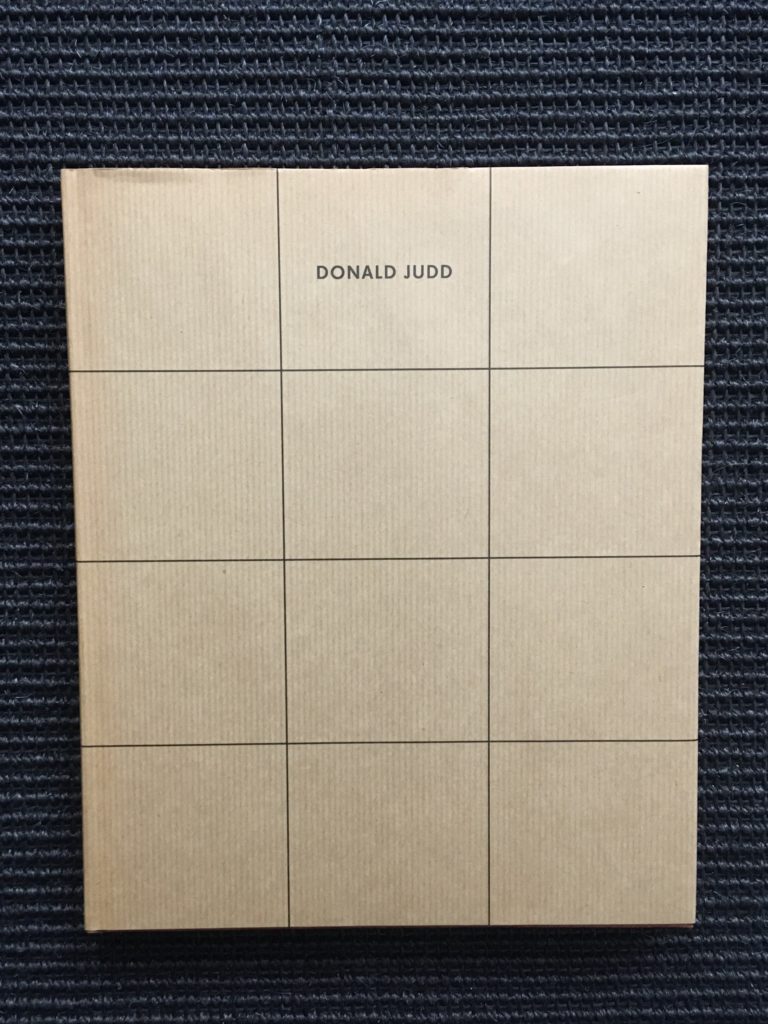 Donald Judd. Furniture Retrospective

Museum Boymans-Van Beuningen, Rotterdam.
25/04 – 20/06 1993.
Text: dutch, english & german

First edition, first printing, published in an edition of 2750 copies.
Catalogue designed by 8vo, London
Hardcover with illustrated dust jacket.
134p. profusely illustrated in full color throughout with also some sketches by Donald Judd.
Condition: very good, just very minor scratches in the middle of the back jacket ( you can see them on the last picture )
ARCHIVES



For more pictures see below