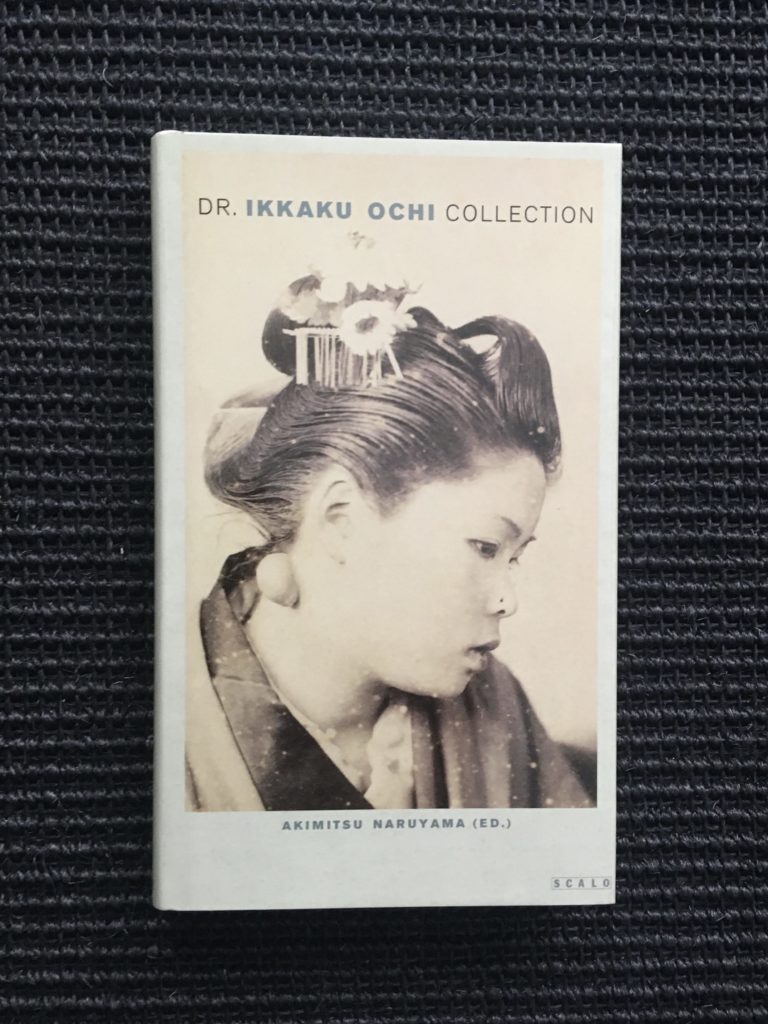 Dr. Ikkaku Ochi Collection

Scalo Verlag Zurich 2004
First edition, first printing

Hardcover with illustrated dust jacket. 216 p. With 137 full page plates.


13 X 20 cm
Years ago the art collector Akimitsu Naruyama discovered a light princess tree wood box with 350 photographs of people with congenital or pathological deformations from the Meiji era ( 1868-1911 ). The box belonged to the Japanese doctor Ikkaku Ochi, born in Hiroshima in 1879. In Japanese fairy tales and legends we often encounter boxes. They are farewell presents but you must not open them. Boxes are full of secrets…



Condition: fine, really perfect, like new .




40 €





For more pictures see below