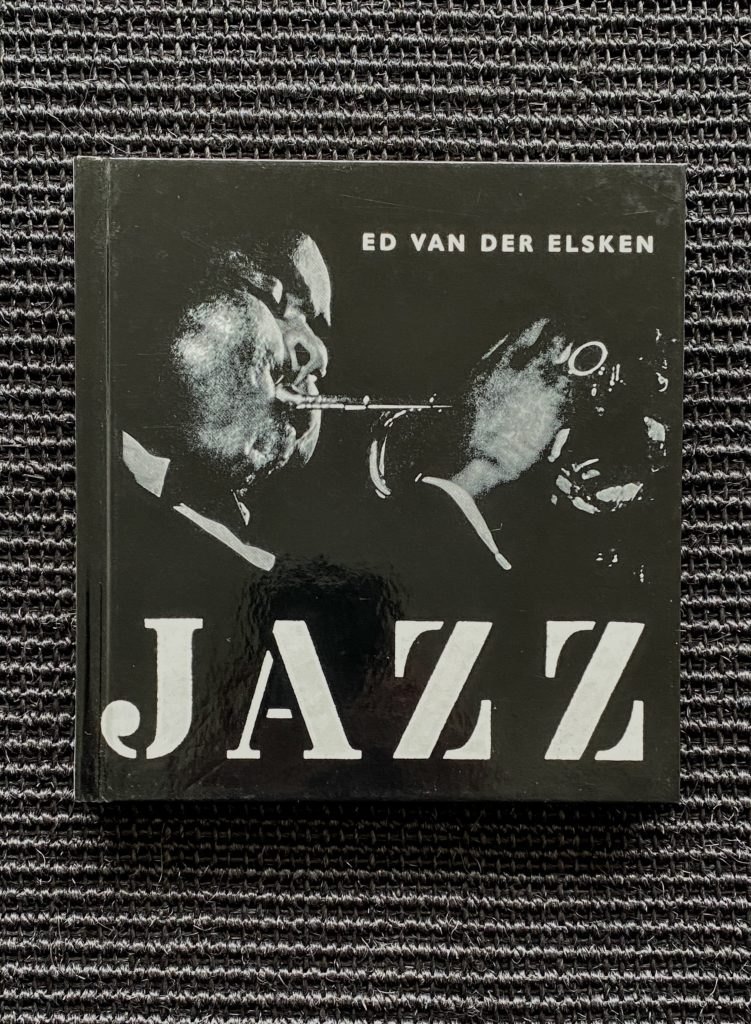 Ed van der Elsken
Jazz


Editions 7L, Paris 2007.

Originally published In 1959 by « De Bezige Bij », Amsterdam .Here in fac simile reprinted.
Hardcover with photographically illustrated boards without jacket as issued.
116 p. with 109 black and white plates.
Text in DUTCH only as in the original edition. Beautifully printed by Steidl.
One of the most collectible photography books of the mid-20th century.










17,8 X 17,2 cm.





Condition: perfect, like new.

80 €