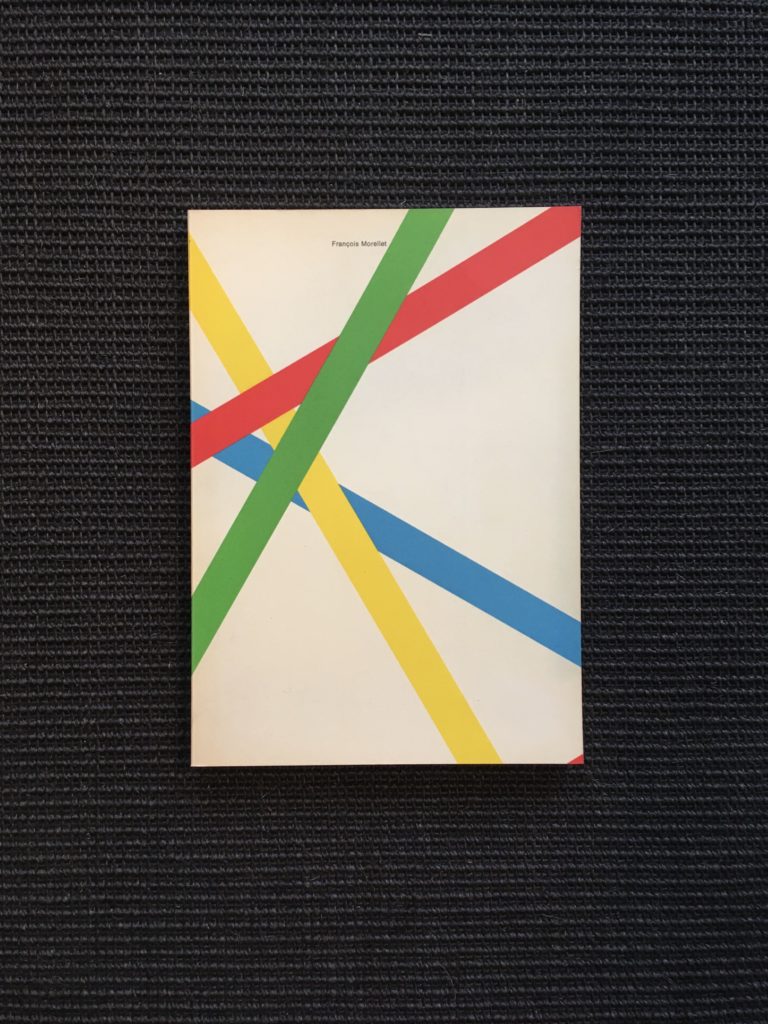 François Morellet


Catalog of the exhibition in the NationalGalerie Berlin 1977.
( After Berlin the exhibition was traveling in the Kunsthalle Baden-Baden and in the Musée d'Art Moderne de la Ville de Paris )
Text: English, French & German by Gottfried Boeh, Serge lemon & François Morellet.
Softcover. 188 p. with B/W & color illustrations.








Condition: very good







ARCHIVES