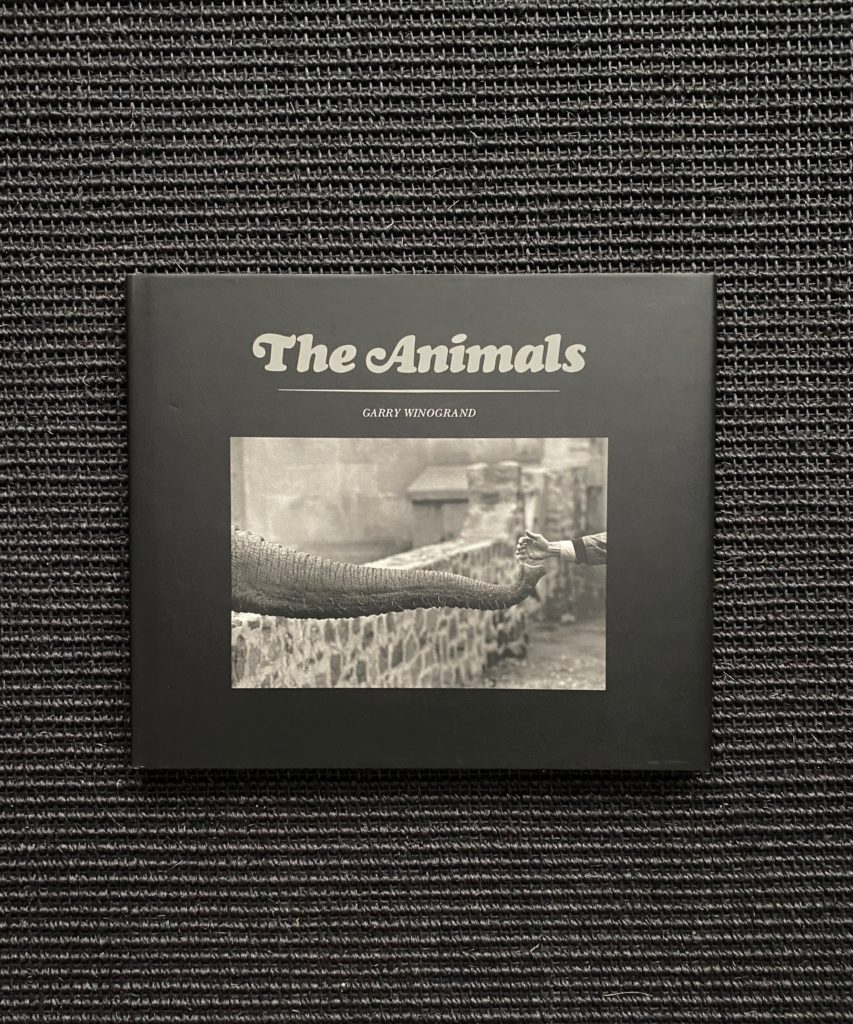 Garry Winogrand
The Animals

Museum of Modern Art, New York 2004.
First hardcover edition with photographically illustrated dust jacket .
This book was first published in 1969 in a paperbound edition by the MoMA. « The Animals » was Garry Winogrand's first book.

56 p. with 46 black and white photographs.
Afterword by John Szarkowski.
26,4 X 22,2 cm.










Condition: fine, really perfect ,like new.

100 €