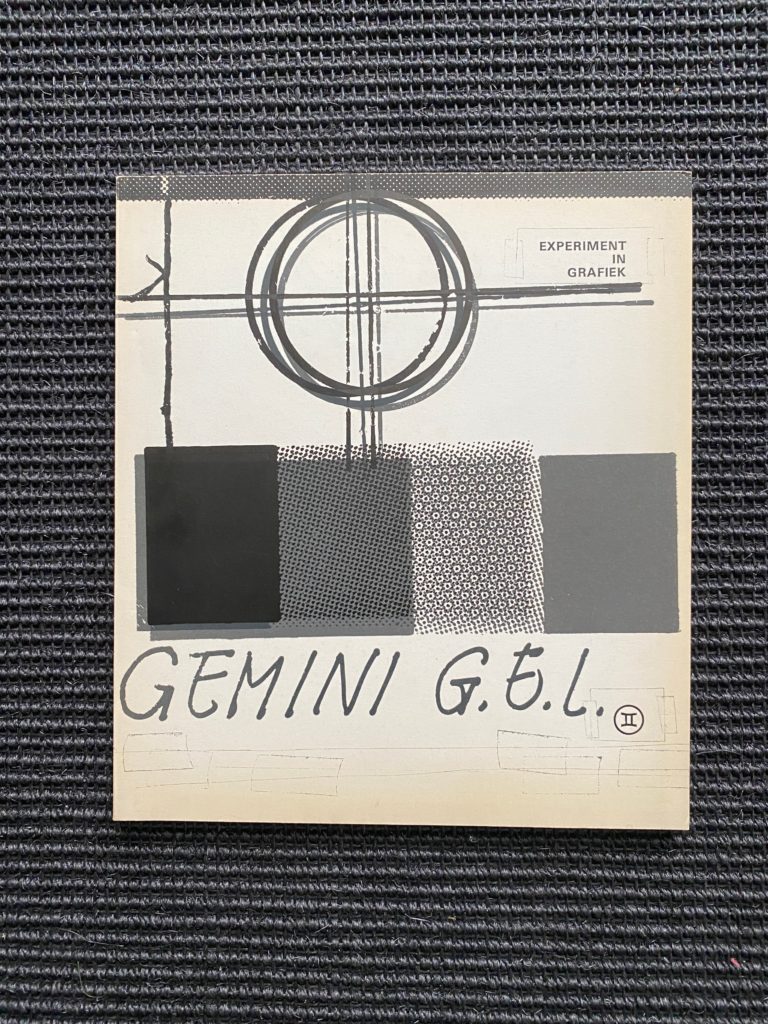 GEMINI G.E.L
Experiment in grafiek



Catalogue of the exhibition ( 08/10 – 21/11/1971 ) at the Van Abbemuseum, Eindhoven. Text in Dutch.


Softcover. 90 p. with black & white and some color illustrations, and a very complete description of the works in ENGLISH.
Chronological presentation of all the 334 works published by Gemini Graphic Edition Ltd. between 1966 and 02/01/1971.
Artists: Joseph Albers, Man Ray, Ben Shahn, Robert Rauschenberg, Frank Stella, Ed Ruscha, Jasper Johns, Claes Oldenburg, Roy Lichtenstein, Ellsworth Kelly …. )










Condition: very good. Only some light yellowing on the edges of the cover.

35 €