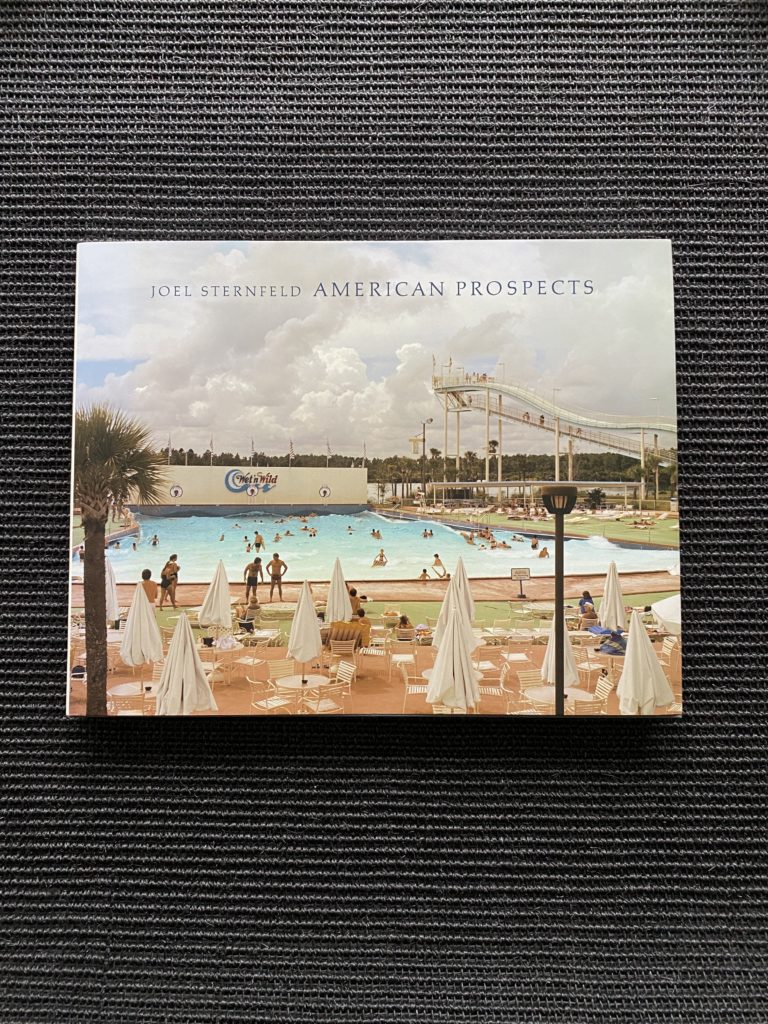 Joel Sternfeld
American Prospects


D.A.P, New York 2003
Third Reprint 2006.

Originally published in 1987 by Times Books in association with the Museum of Fine Arts, Houston. This is Sternfeld's first published book .
This edition is remastered, redesigned and reprinted at a larger, brighter scale .
140 p. with 60 full page plates in color.









30,5 X 38,8 cm





Condition: perfect, close to new.

150 €