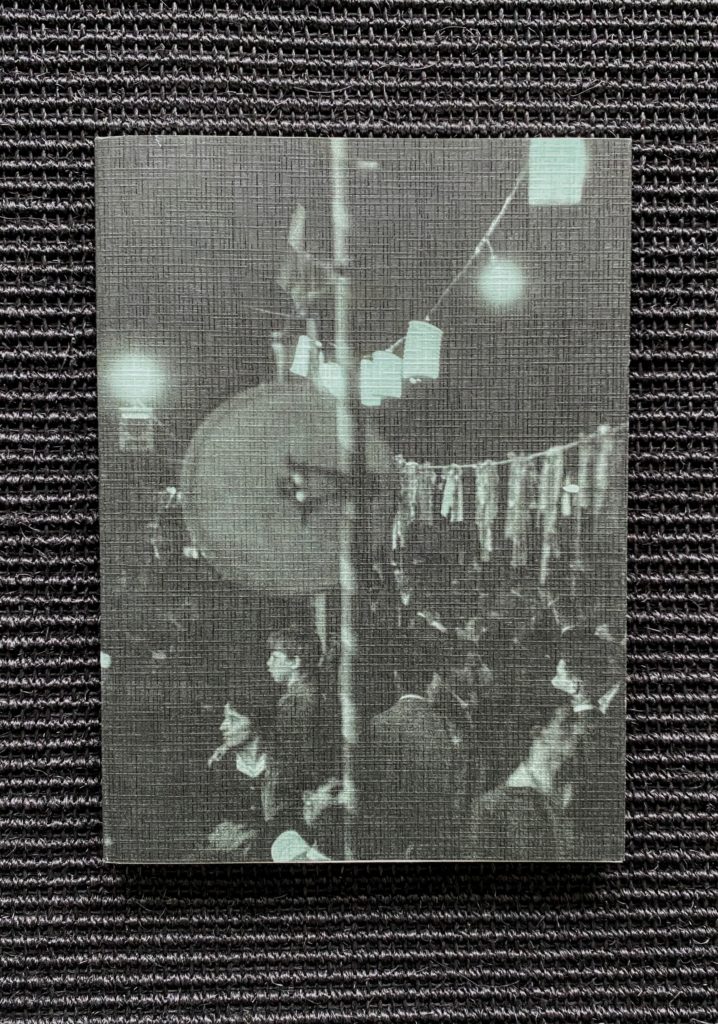 Johan Van Der Keuken
Quatorze Juillet


Van Zoetendaal, Amsterdam 2010.

Accompanies the exhibition at the FOAM Photography Museum, Amsterdam in 2010.
First edition.
Softcover with pictorial dust jacket .
Binding: Sempuyu style, 64 x 2 p.
Pictures of dancers taken Quai de Bourbon, Paris on July 14th. 1958 by Johan Van Der Keuken ( who lived in Paris between 1956 and 1958 ).










19,5 X 27 cm.





Condition: perfect, like new.

75 €