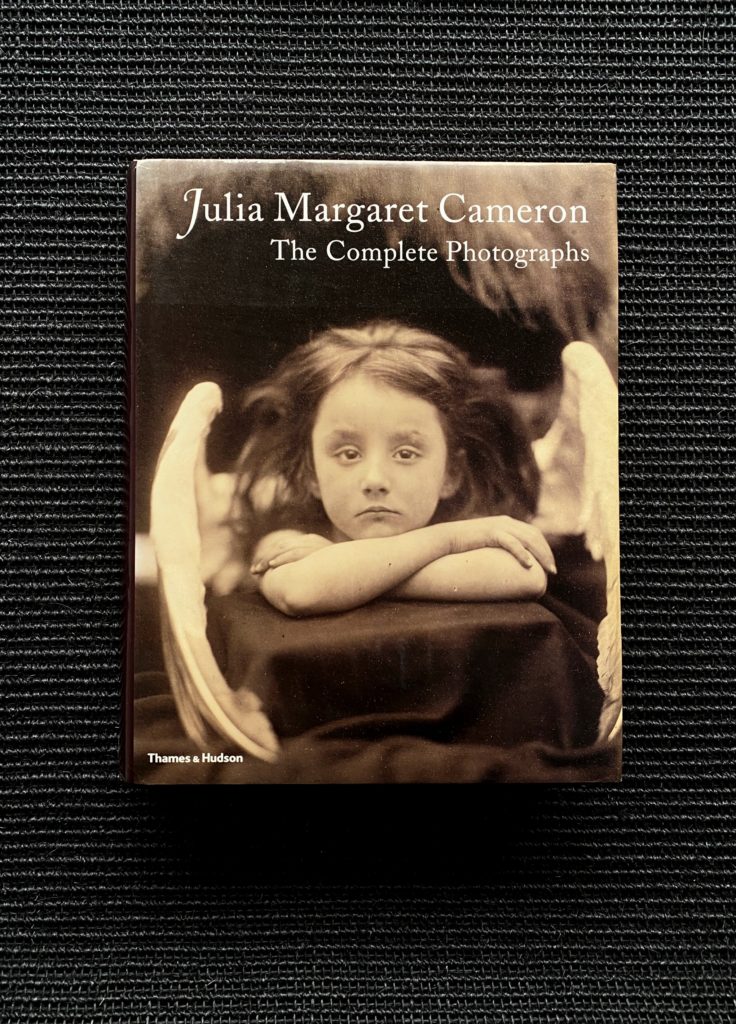 Julia Margaret Cameron The Complete Photoraphs.



J. Paul Getty Museum, Los Angeles & the National Museum of Photography, Film &Television, Bradford in collaboration with Thames and Hudson, London 2003.
Catalogue raisonné of J.M. Cameron's work.
Hardcover, grey clothbound with lettering in gilt under photographically illustrated dust jacket. 560 p. with 60 color and 1329 duotone images.
This book gathers together for the first time every known photographs Cameron made with, for each of the 1225 images, a very complete description: title, date, inscriptions, dimensions, medium,provenance, other prints, notes…







29,7 X 23,5 X 5,1 cm ( 3,580 kg )





Condition: very good,: the dust jacket has very light traces of use and a few small bumps on the lower back cover ( see last picture below ).

200 €