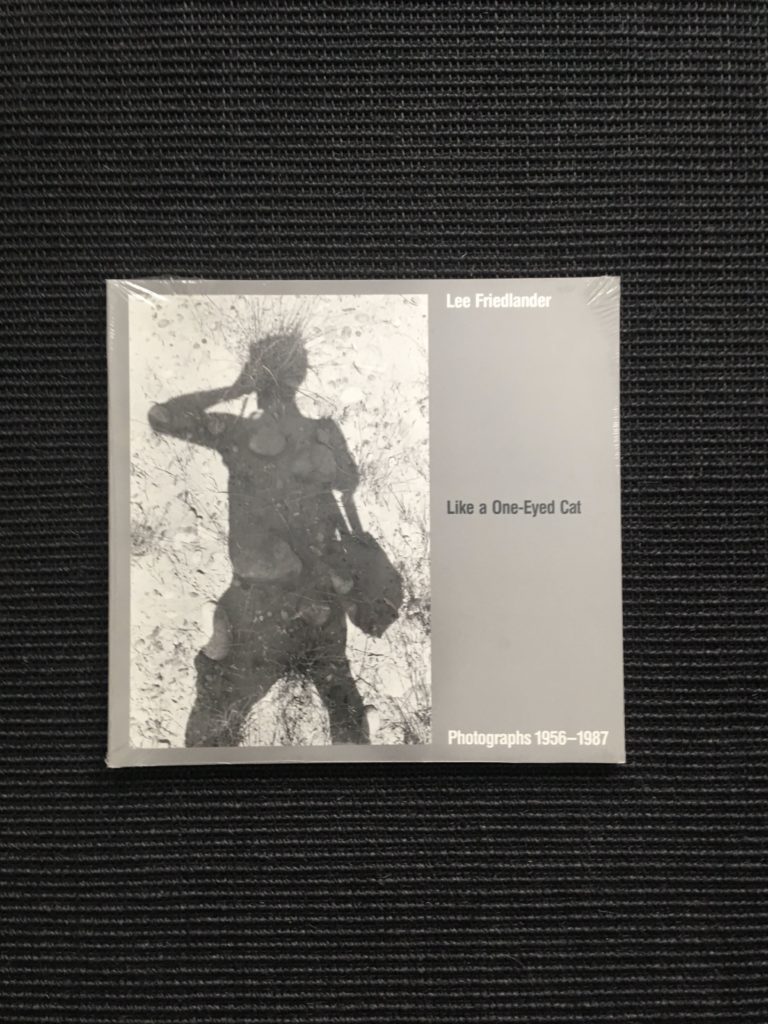 Lee Friedlander
Like a One-Eyed Cat


H.N. Abrams, New York in association with the Seattle art Museum 1989.
First publication to survey the 30 years career of L. Friedlander. Published in conjunction with a major museum retrospective of his work. The selection of photographs was made by Friedlander himself.


Trade paperback. 119 p. with 153 tritone plates.
7 p. text by R. Slemmons ( curator of Seattle Art Museum ) , selected bibliography, list of the exhibitions & awards.

28,6 X 30,5 cm



Condition: fine, really perfect, like new .







79 €