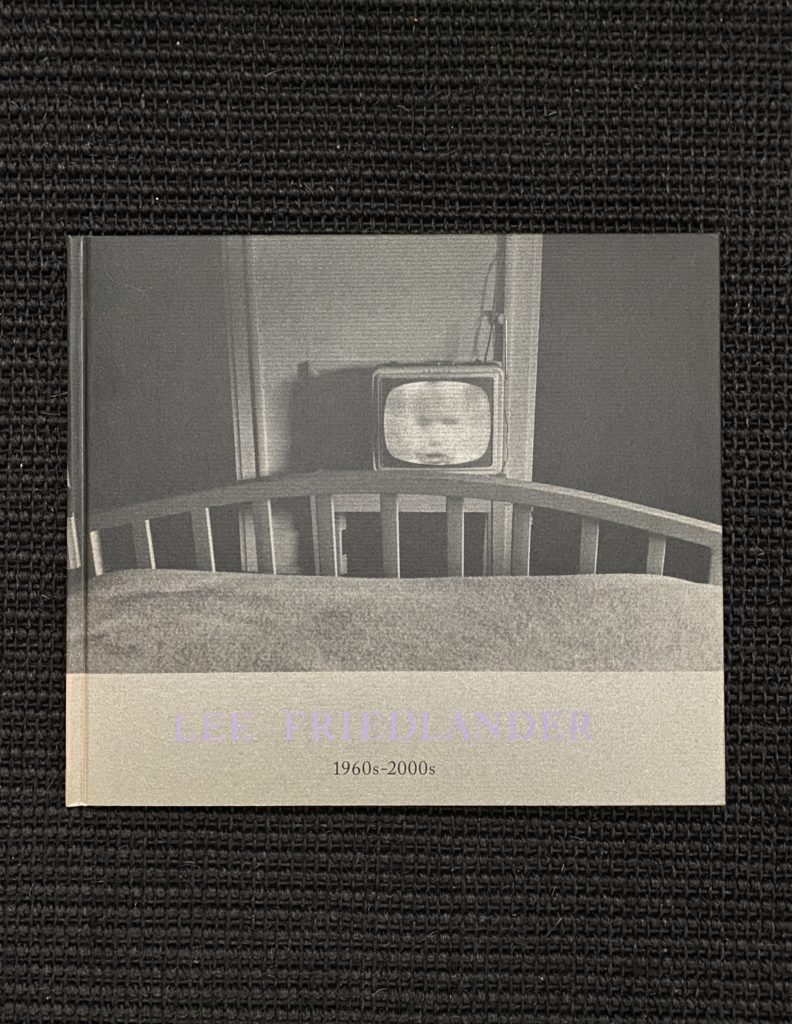 Lee Friedlander 1960s – 2000s

Rat Hole Gallery, Tokyo 2008
First edition, first and only printing in a run of 700 copies.
Published on the occasion of the exhibition of the same name in April 2008 at the Rat Hole Gallery.

Hardcover photographically illustrated paper-boards. No dust jacket as issued.
56 p. with 37 black & white plates finely printed in Japan by Daishinsha.





24,5 X 21 cm





Condition: very good, like new.

79 €