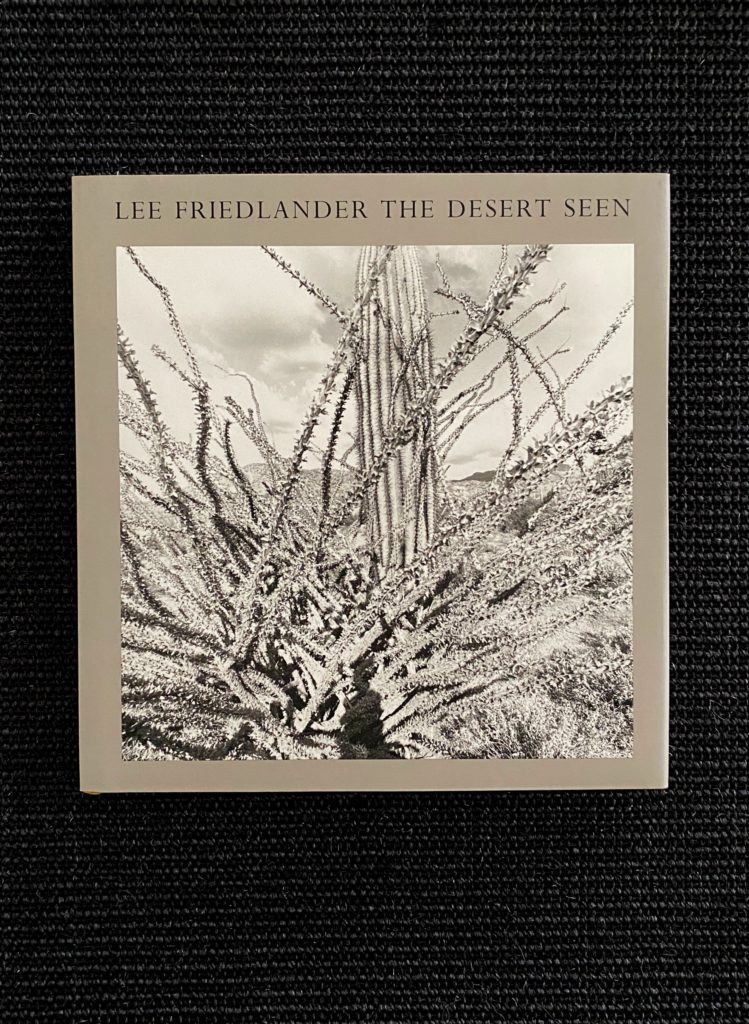 Lee Friedlander: The desert seen

Editor: Sharon Helgason Gallager. D.A.P. New York 1996

Hardcover clothbound with illustrated dust jacket .

108 p. with 94 tritone reproductions from the Sonora Desert in Arizona.


Design: Katy Homans
Printed by the wonderful Meridian Printing in East Greenwich, Rhode Island.

At the end of the book you find an original text from Lee Friedlander: « An excess of fact » ( winter 95/96 )


Condition: fine, really perfect, like new .


30 X31 cm.


Condition: perfect, as new, never opened.







100 €