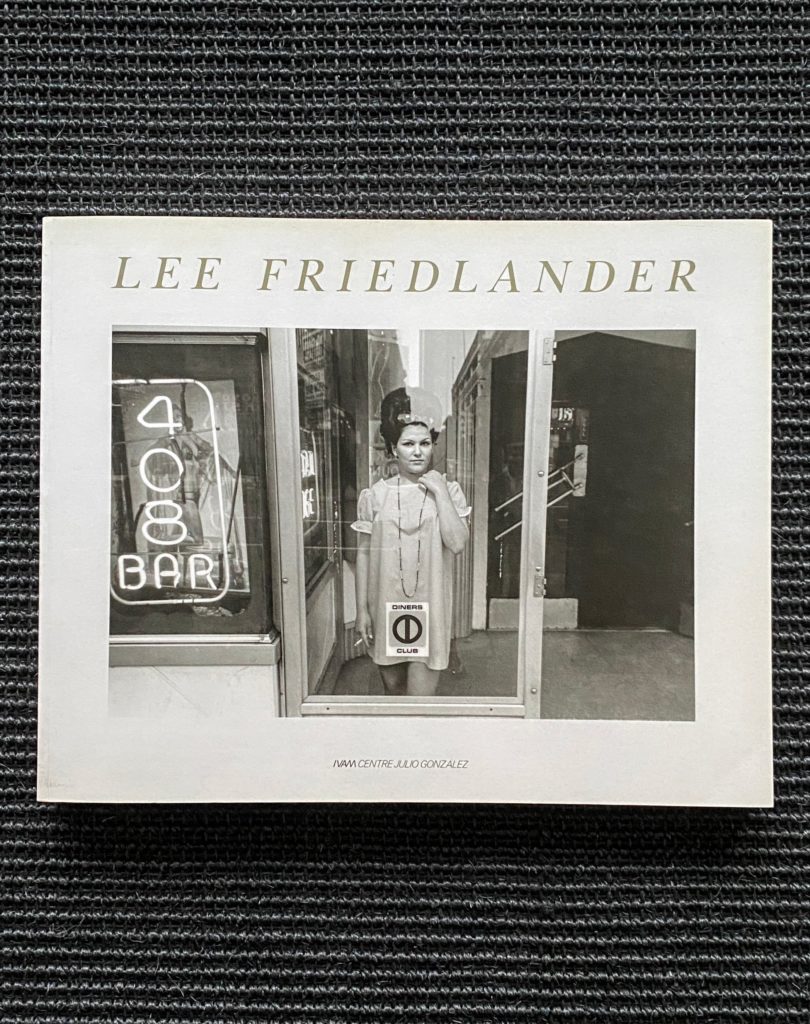 Lee Friedlander


IVAM Centro Julio Gonzales,Valencia, Spain 1992. In collaboration with Virginia Zabriskie, New York.

First edition, only printing.
Uncommon catalogue with texts by Carmen Alborch, Josep Vicent Monzo & Christian Caujolle in Spanish and Catalan only.
Softcover. 154 p. with 116 full page duotone plates. A selection in Friedlander's work from most of his important monographs ( Self-portraits, American Monuments, Nudes, Flowers and Trees, Jazz People of New Orleans etc… ).









23,9 X 30 cm





Condition: fine, really close to new.

100 €