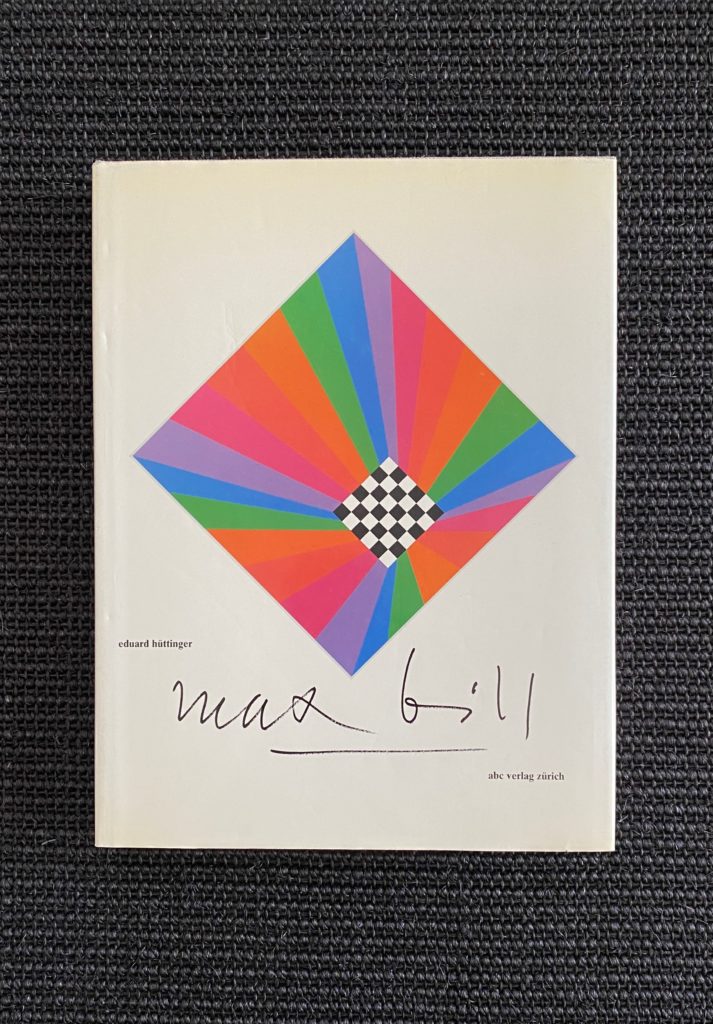 Max Bill


ABC Verlag, Zürich 1987.

Published on the occasion of the retrospective Max Bill at the Kunsthalle Frankfurt ( 12/06 – 02/08 1987 ). This is a revised and enlarged new edition of the book originally published in 1977.
Text in GERMAN only
Hardcover gray blue clothbound with dust jacket . 284 p. illustrated throughout with drawings , paintings and sculptures reproduced in color and in black & white.










21,5 X 29,5 cm.





Condition: very good.

90 €