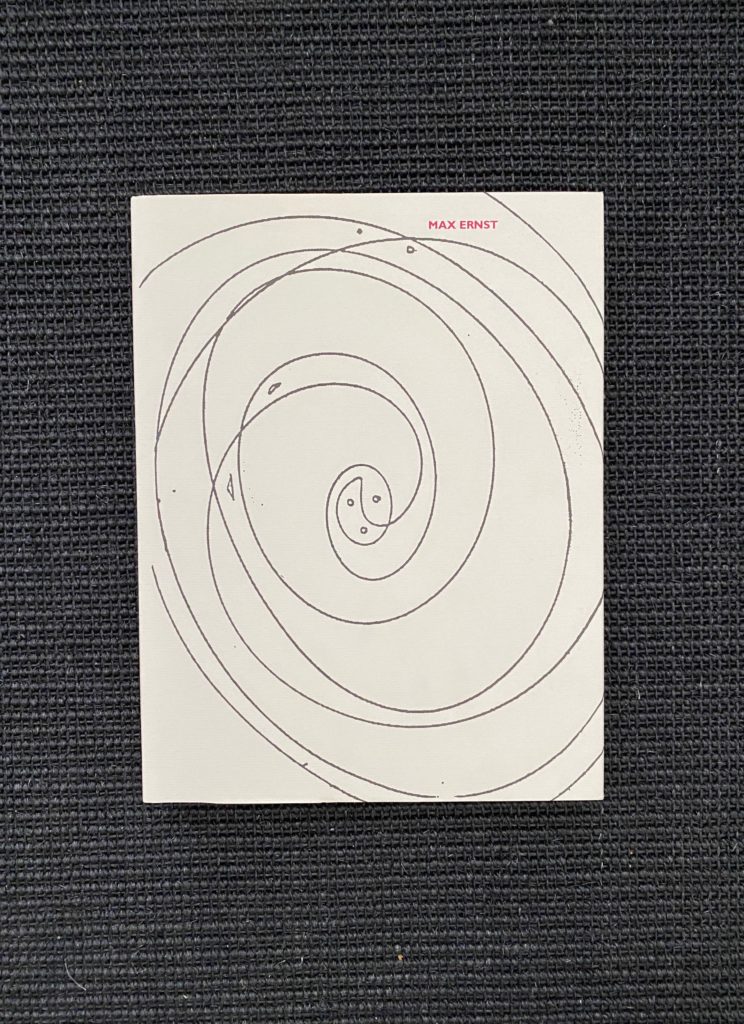 Max Ernst: Illustrierte Bücher und Drückgrafische Werke

Wienand Verlag, Köln 1989
The collection of the Zürich based antique dealer Hans Bölliger.
Published on the occasion of the exhibition in the Kunstmuseum Bonn ( 26/01 – 02/04 1989 )

Hardcover with illustrated cover and illustrated dust jacket.
248 p. illustrated throughout with B/W and color reproductions of more than 100 lithographs, etchings, aquatints, pochoirs, photolithography, collages…
203 catalogue plates with full detailed description.
Text in GERMAN by Hans Bölliger & Katharine Schmidt.










Condition: near fine, perfect condition.

49 €