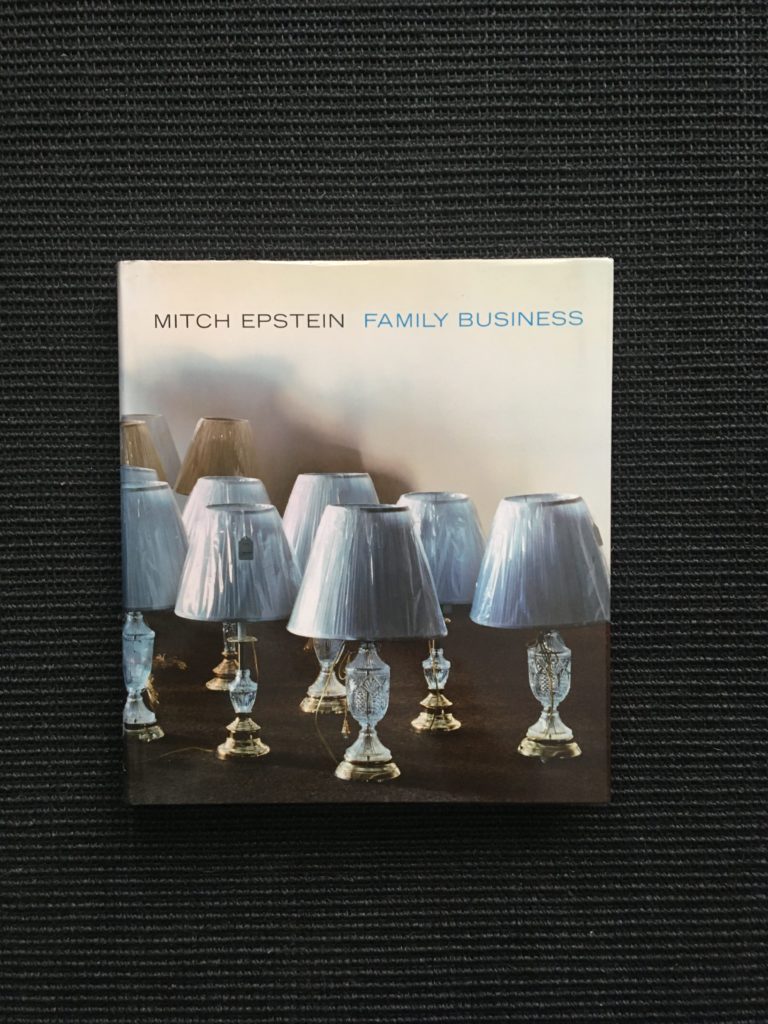 Family Business
Mitch Epstein
Steidl 2003
First edition

Hardcover clothbound with illustrated dust jacket

300 p. with 316 color illustrations & 5 duotone.
Text: english
Design & layout by Mitch Epstein

Family business is a mixed media novel that asks how the American Dream failed Epstein's father and his generation of men. It traces the fall of a New England town from industrial giant to drug-dealing capital.
29,5 X 31,5 cm

Condition: fine, really perfect, like new .


149 €
For more pictures see below