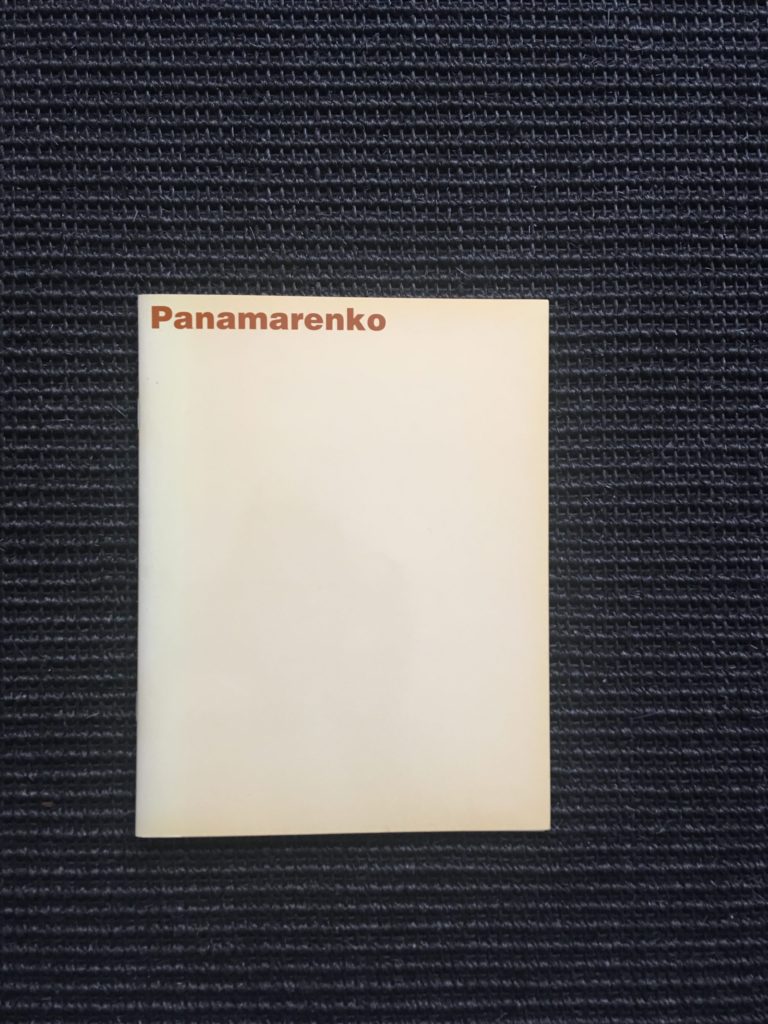 Panamarenko
Kip


Ronny Van de Velde Gallery, Antwerp June 1990. ( edition of 1000 copies )
At the end of 1990 Panamarenko built small intelligent and walking chicken robots in wood, metal, clay…




Staple bound brochure. 16 p. with 7 color plates printed on shiny smooth paper.
Lithography by photogravure Steurs, Antwerpen.
Text in Dutch by Any De Decker
16 X 20,7 cm





Condition: near fine, only a light declaration of a small part of the cover.

49 €