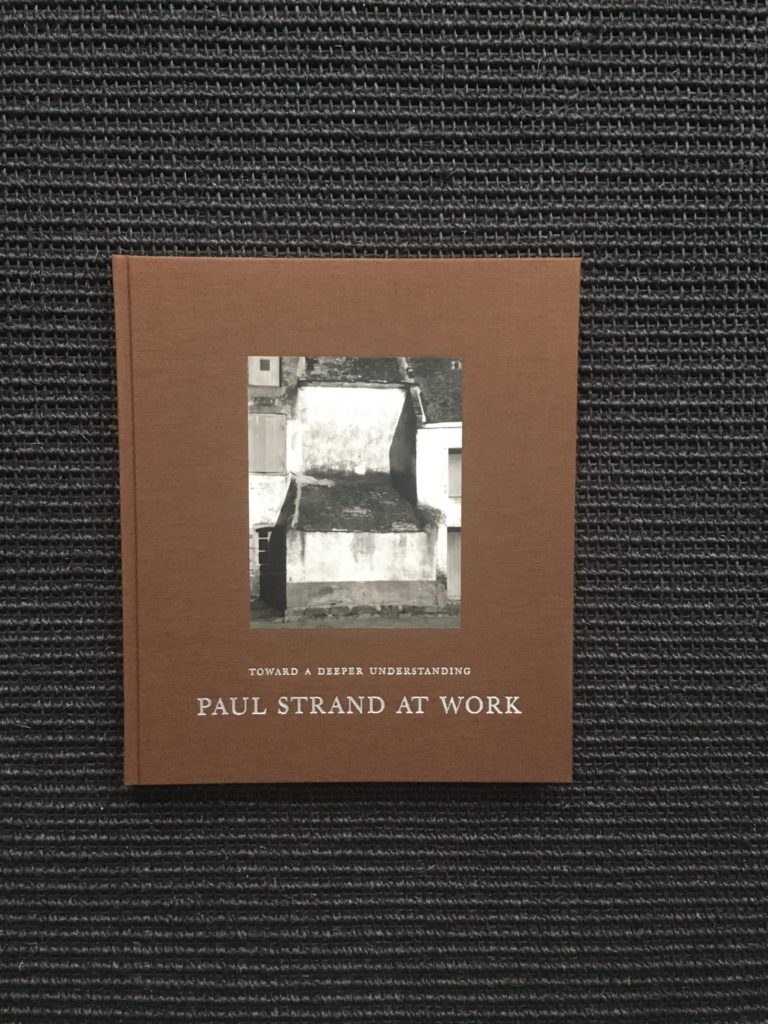 Paul Strand at Work
Aperture Foundation, Paul Strand Archives & Steidl Verlag 2007.


Published on the occasion of the exhibition « Toward a deeper understanding: Paul Strand at work » at the Pace/MCGill Gallery, New York.
First edition. First & only printing.
Essay by Andrew Szegedy – Maszak.
Brown cloth hardcover with the title printed in silver on the spine & cover and with photograph tipped on cover. 72 p. with 27 tritone plates.





22,5 X 19,5 cm





Condition: New, never opened, still in original publisher's shrink-wrap

35 €