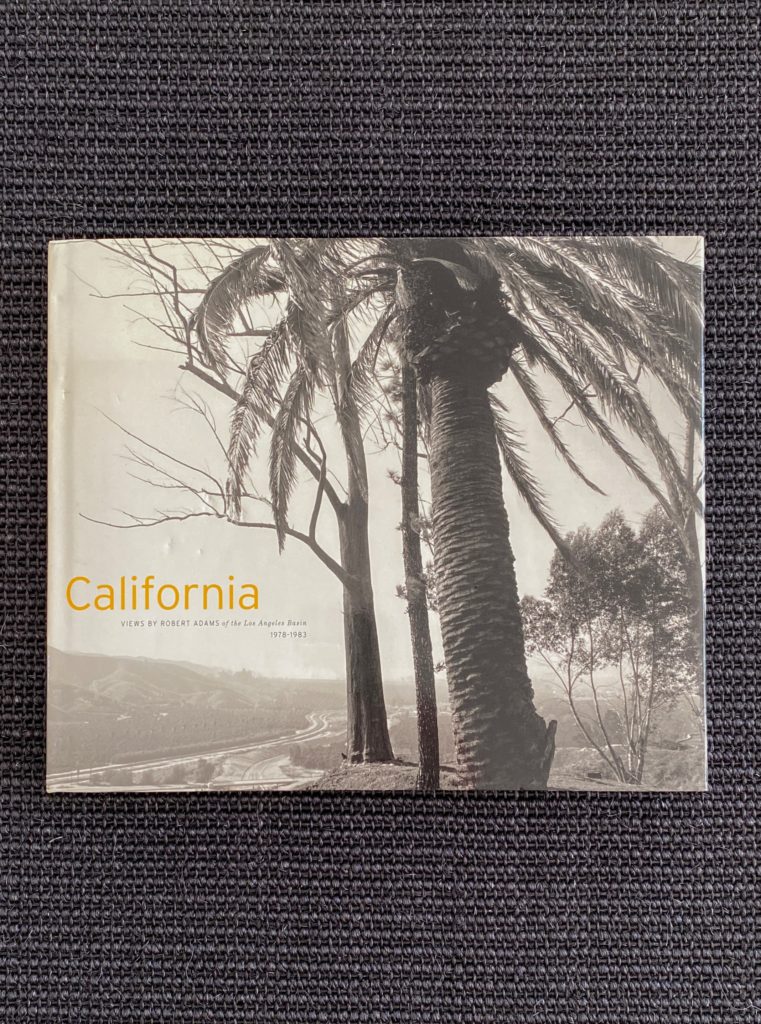 California, views by Robert Adams of the Los Angeles Basin 1978 – 1983

Matthew Marks Gallery, New York and Fraenkel Gallery, San Francisco 2000.

First and only edition published in a ran of 2500 copies. Oblong hardcover gray clothbound with photographically illustrated dust jacket . 130 p. with 57 full page black & white photographs.
Since 1960 Robert Adams has used his camera to document the changing landscape of the United States.










25 X 30 cm.





Condition: very good: just some very small bumps on the cover.

ARCHIVES