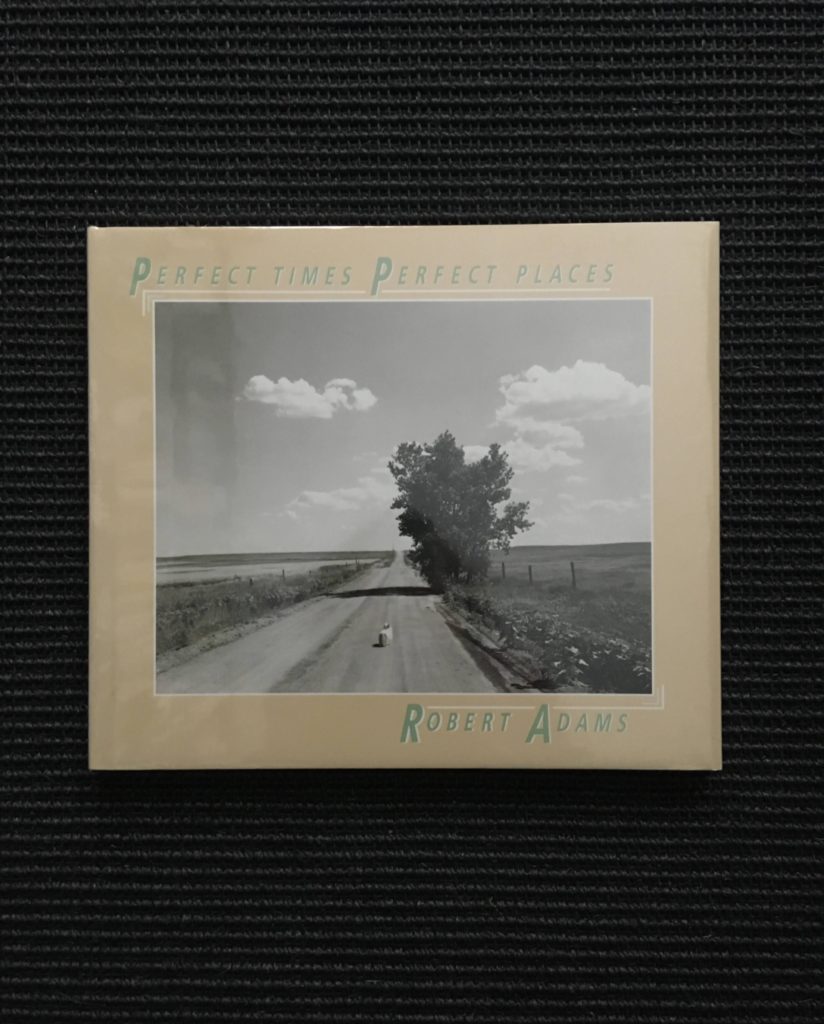 Robert Adams: Perfect Times Perfect Places
Aperture Foundation, New York 1988
First edition, first printing.


A photo essay about the prairie, about landscape and about sharing an affection for it.
Hardcover with photographically illustrated dust jacket .
64 p. with full page duotone photographs






24,9 X 28,8 cm.





Condition: fine, really perfect, like new .

49 €