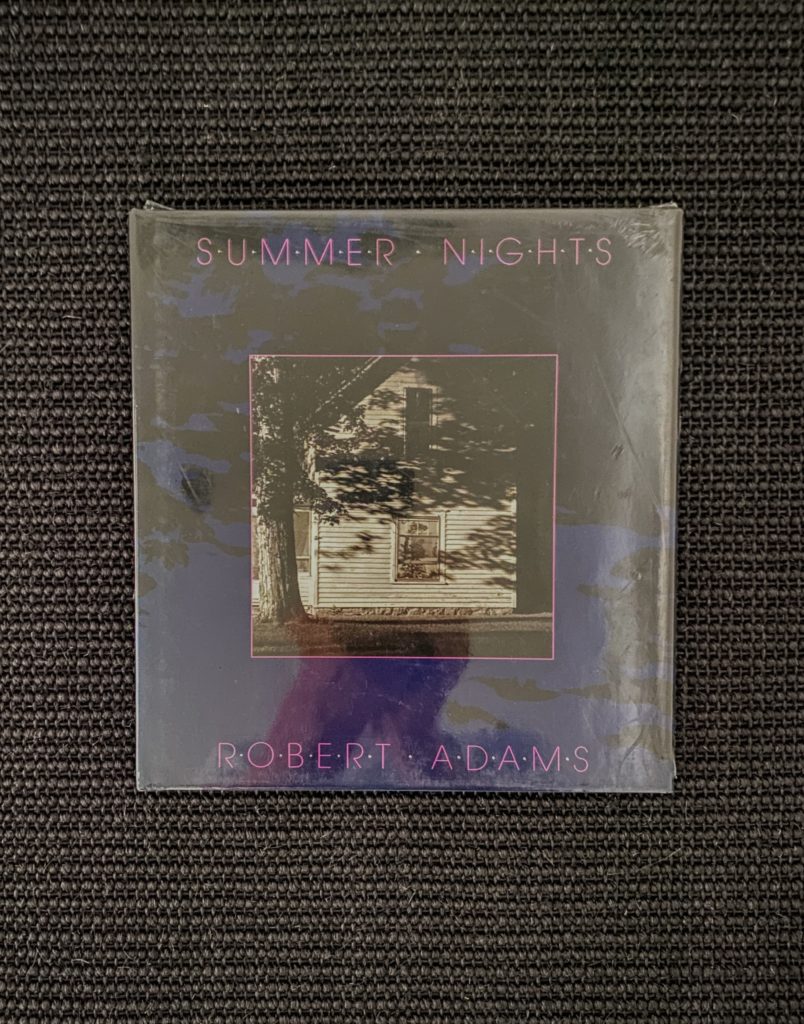 Robert Adams: Summer Nights
Aperture, New York 1985
First edition.


This book is a sequence of nightscapes ( square format ) photographed along the eastern edge of the Colorado Rocks. Text by Robert Adams.
Hardcover black cloth boards, metallic magenta lettering on spine with photographically illustrated dust jacket . 48 p. with full page B/W photographs.






22,4 X 23,6 cm.





Condition: fine, really perfect, like new .

120 €