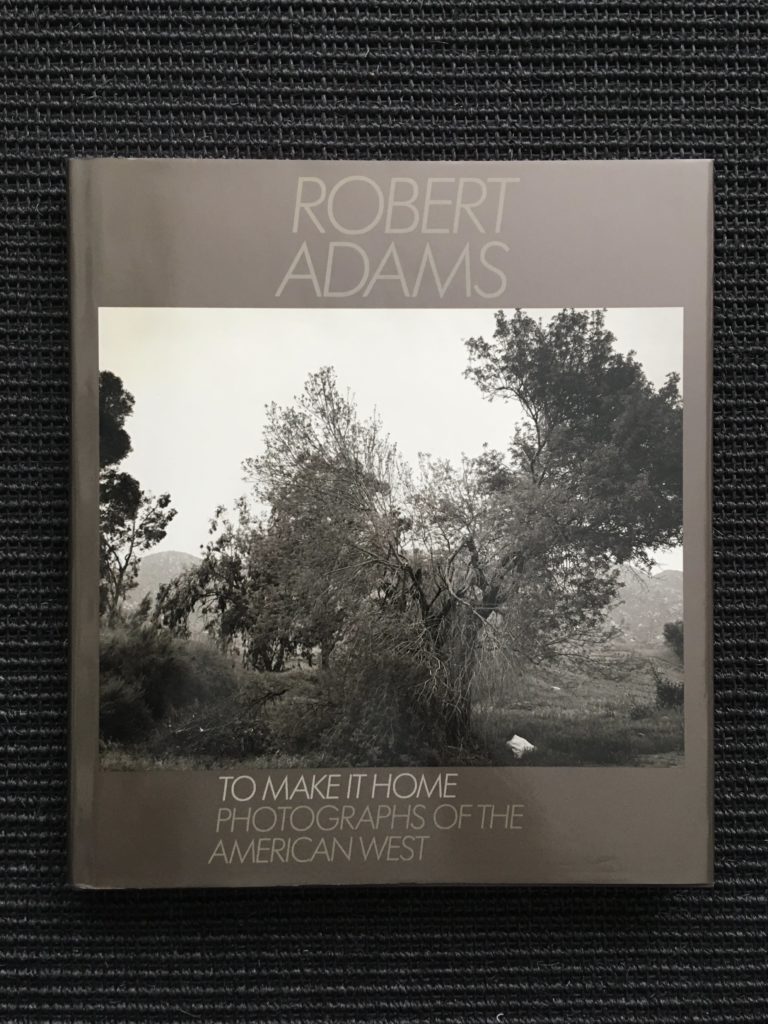 Robert Adams: To make it home . Photographs of the American West 1965-1986

First edition, first printing.
Aperture Foundation, New York 1989.


Hardcover with illustrated dust jacket.
176 p. with 136 b/w duotone reproductions.
With an essay and notes by Robert Adams.

27 X 30 cm.


Condition: fine, really perfect, like new.


80 €. ( the original publisher's price in 1989 was 75 US$ for this hardcover edition )


For more pictures see below