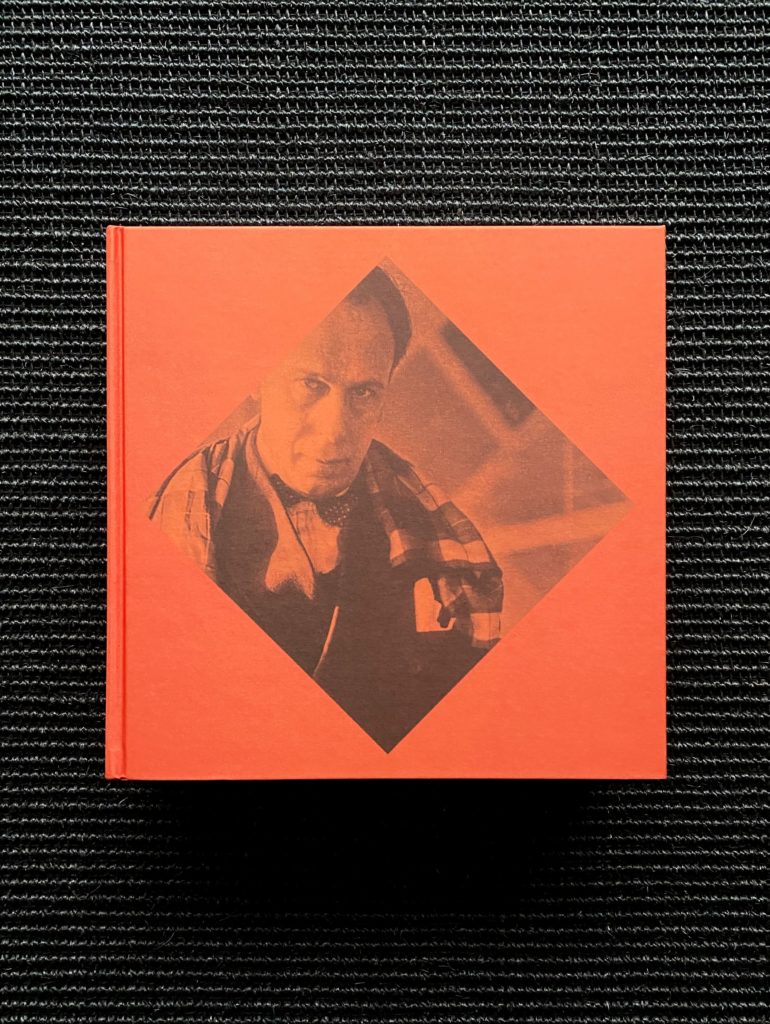 Theo van Doesburg Oeuvre Catalogue


Centraal Museum, Utrecht in collaboration with Kröller-Müller Museum, Otterlo 2000.
Important catalogue ( 840 p. ) published simultaneously with the exhibition « Theo van Doesburg: Painter, Poet, Architect » ( March 12 – Jute 18 2000 ) at the Central Museum & at the Kröller-Müller Museum .
Hardcover, full orange covered boards without dust jacket as issued.

More than 1140 notices with a very complete description. 887 notices are illustrated: 250 in colour & 637 in black and white.

Contains: works on paper, paintings, architecture, color design interior and exterior, stained-glass, furniture, typography, posters, sculptures, literary work and more…
70 p. of bibliography. All texts are in English excepted some in Dutch at rear .


23,5 X 23,5 X 6,3 cm.



Condition: very good, close to near fine.









100 €