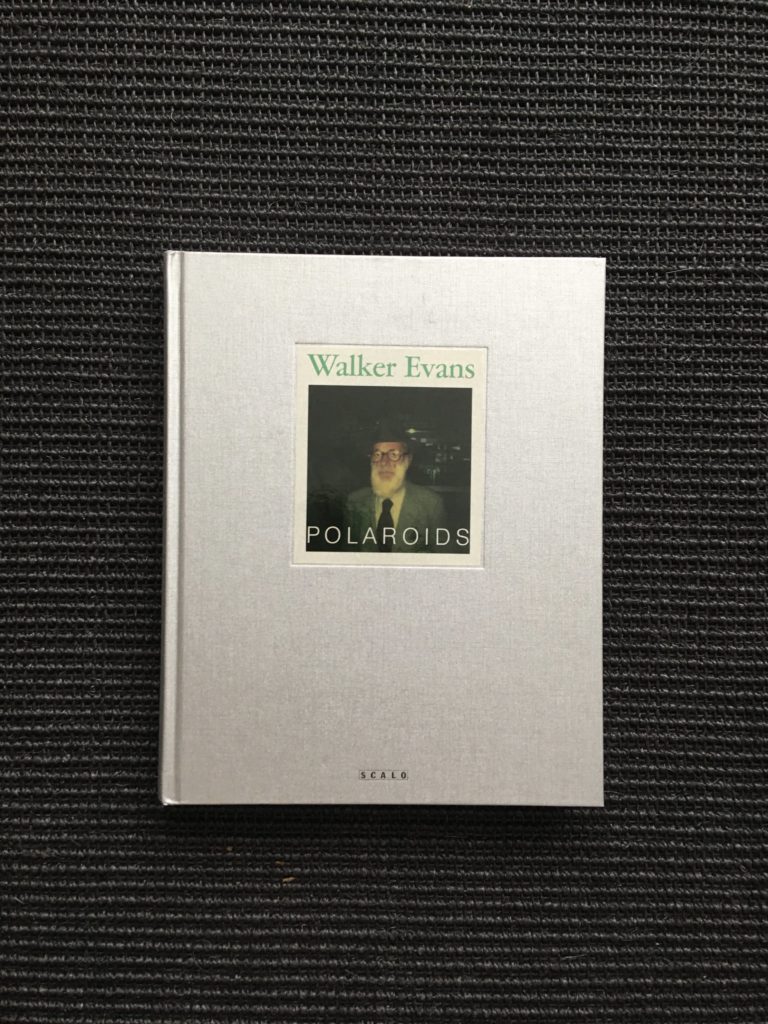 Walker Evans
Polaroids


Scalo Verlag, Munich & the Metropolitan Museum of Art, New York 2002.
In 1973 Walker Evans began to work with the innovative Polaroid SX-70 camera.The size of this book & the page design follow a sample page created by W. Evans.


Hardcover with photograph tipped in the front cover without dust jacket as issued.
20,3 X 25,4 cm





Condition: fine, really perfect, like new.

180 €