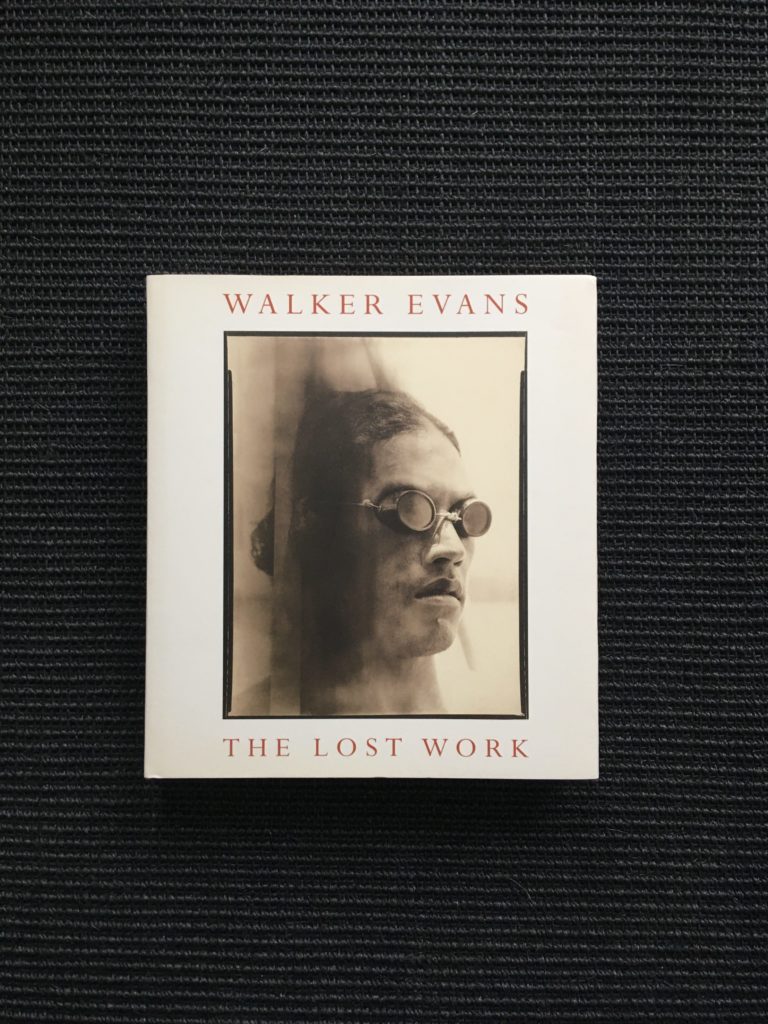 Walker Evans
The Lost Work


Arena Edition, Santa Fe, New Mexico 2000. First edition & first and only printing.


This book presents pictures from an unseen private collection that have heretofore been inaccessible to the public.


Hardbound cloth with illustrated dust jacket.


224 p. 164 four color and duotone plates.
23,5 X 26,2 cm


Condition: fine, really perfect, like new.




69 €